What do you have when you mix summer time and a holiday? The perfect recipe for family reunions. Select a destination like Historic Nauvoo and you have the ideal setting to capture unforgettable images of family get-togethers.
That's what happened when Ray brought his family together from all around the country for a family reunion in old Nauvoo. Family photos began taking shape on the steps of the Nauvoo Temple then moved down the to the flats and Lucy Mack Smith's yard where it was once again filled with the laughter and merriment of little children.
Decked out in festive red, white, and blue (with the littlest girls sporting stars and stripes), we had a blast getting to know the family, seeing their love for one another, and enjoying yet another fun-filled morning in old Nauvoo.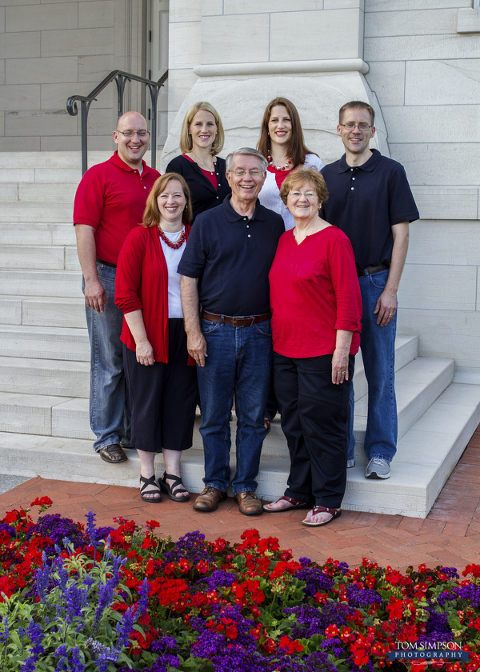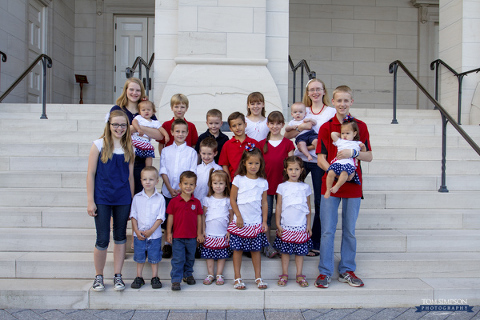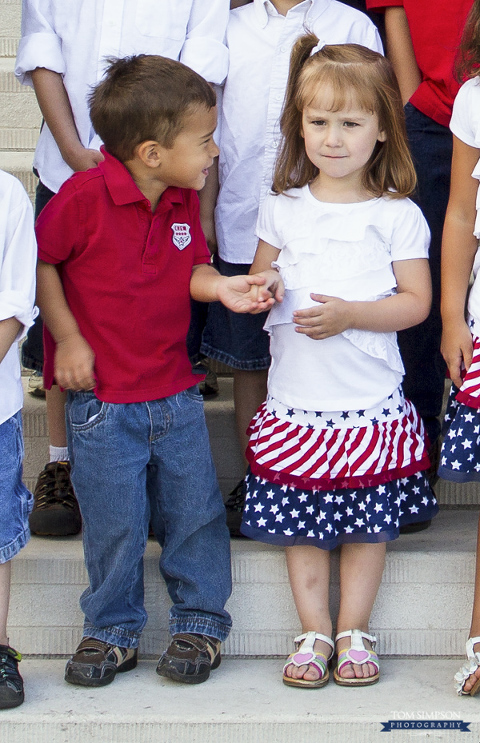 Aren't cousins always the cutest……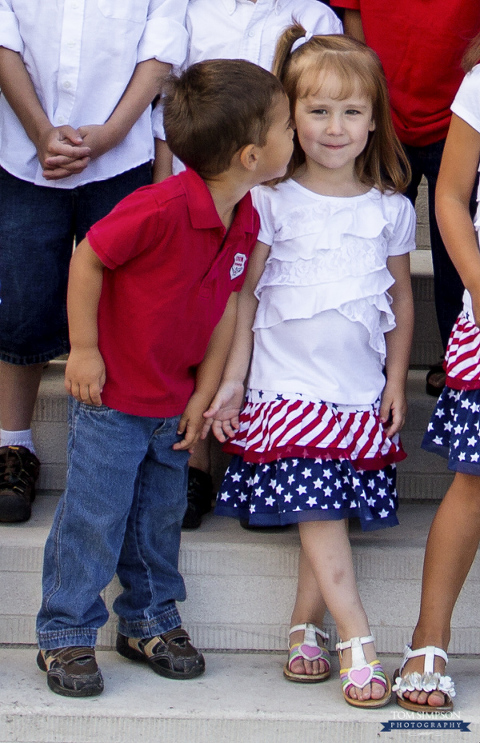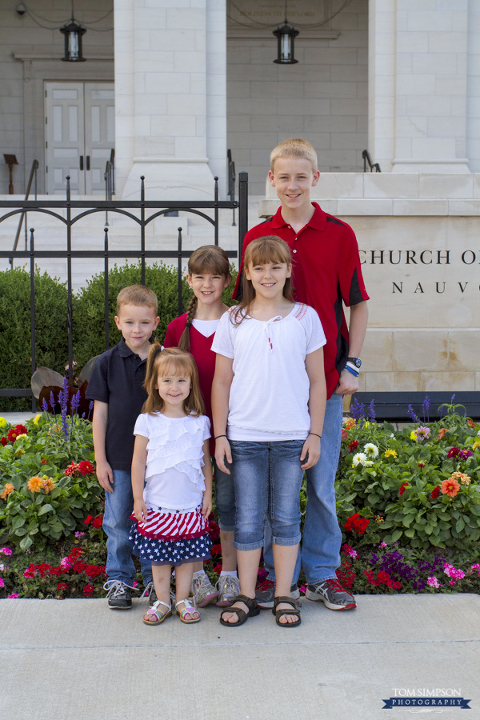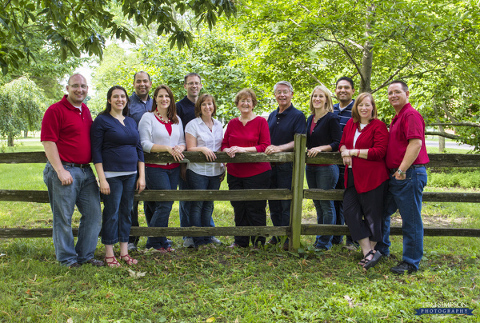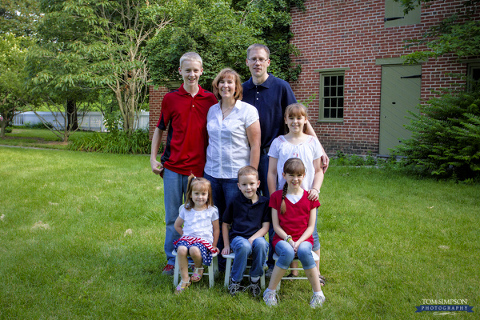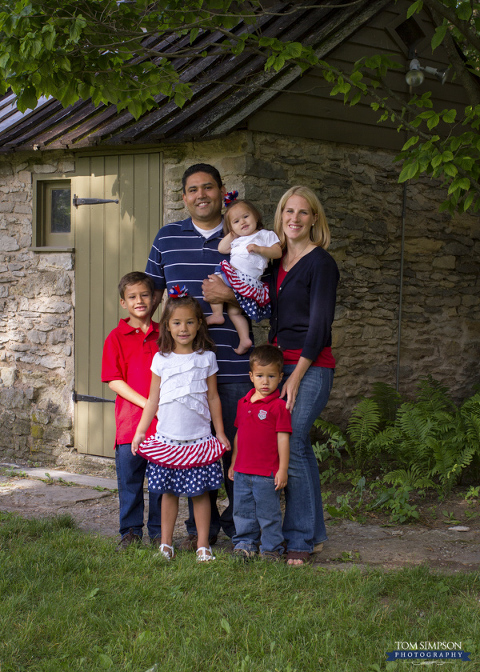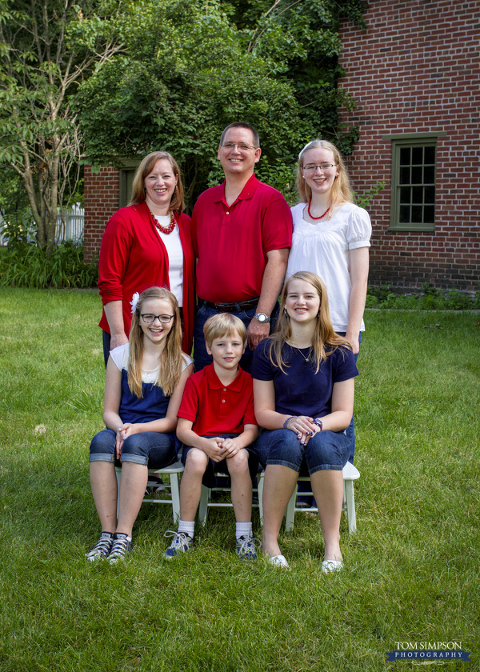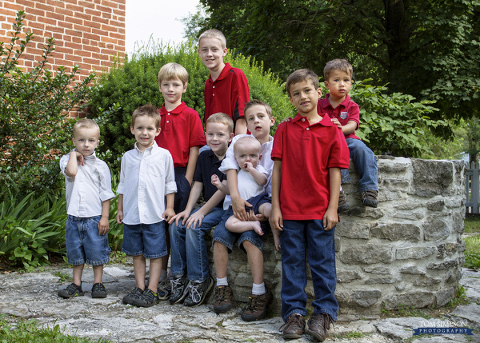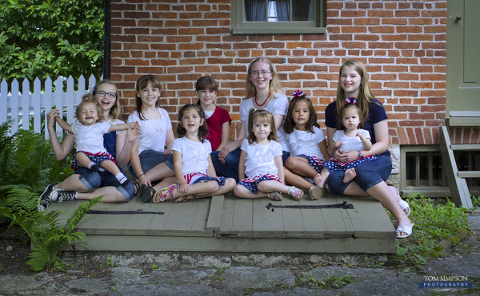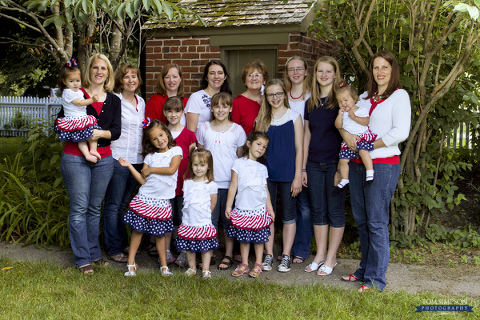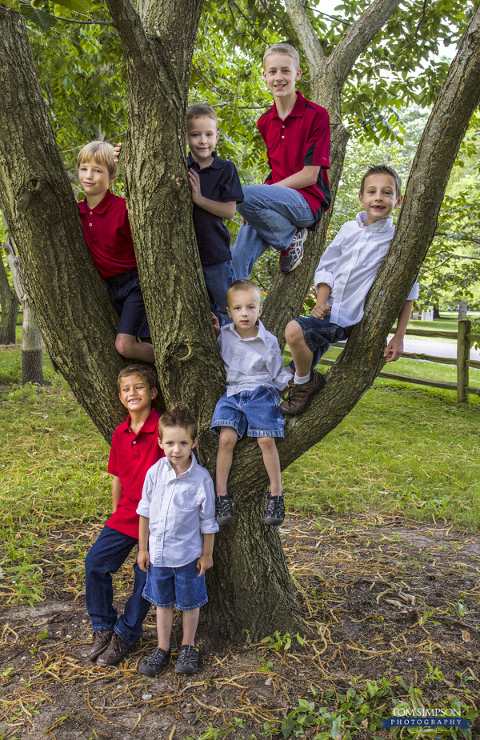 ….and yes, the boys loved climbing the tree for a photo.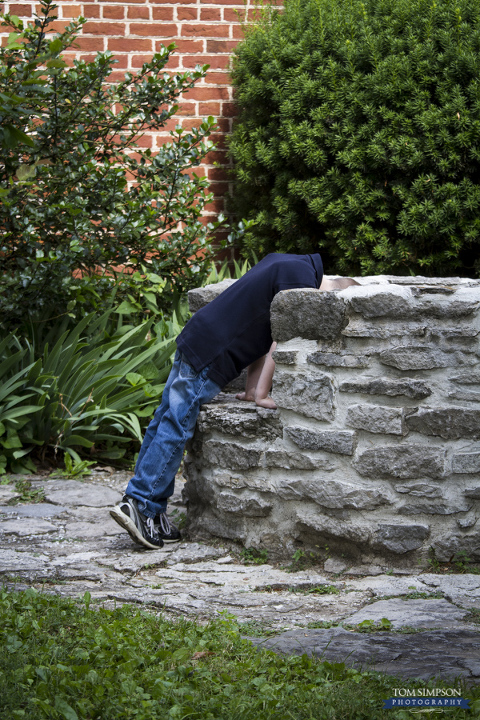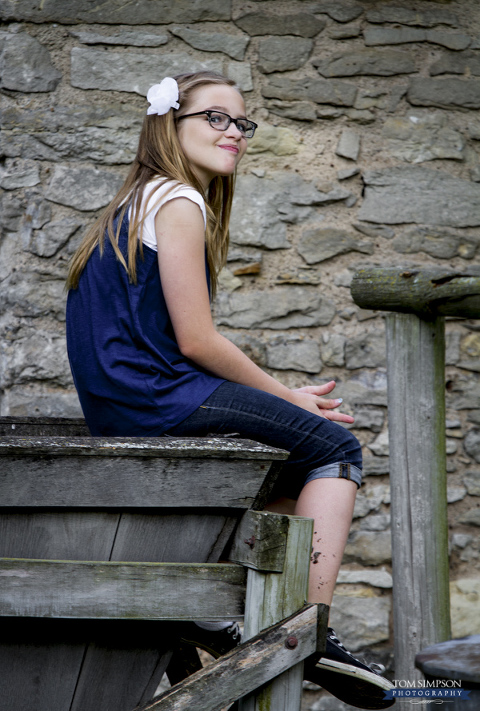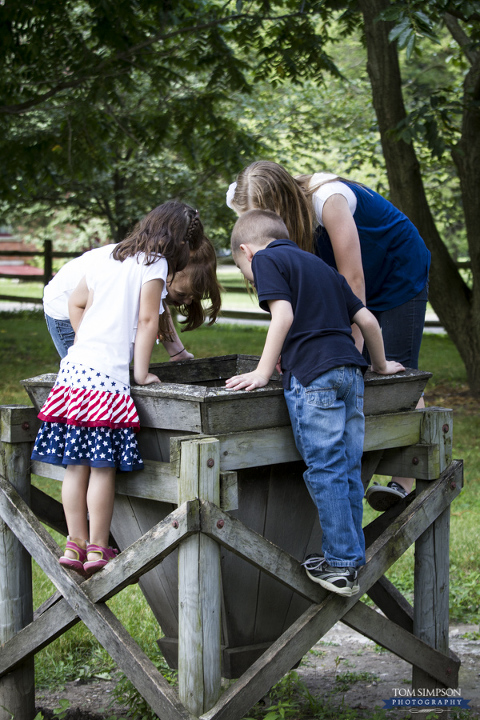 The fun of listening to your voice echo…..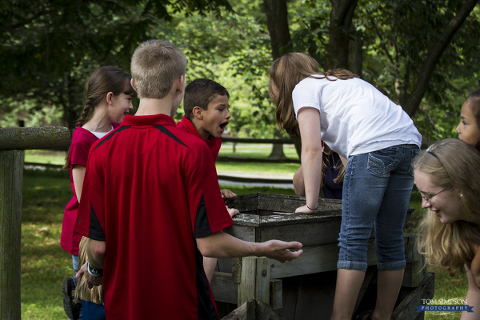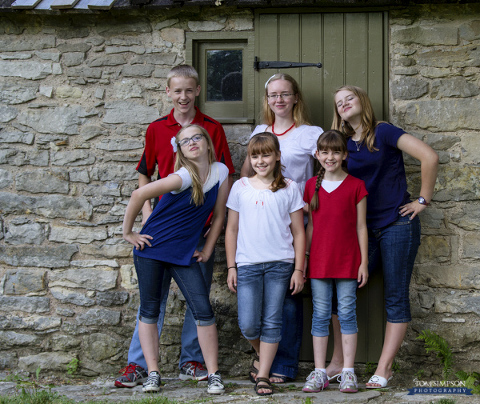 The oldest grand kids were cool……and got even cooler at a moment's notice.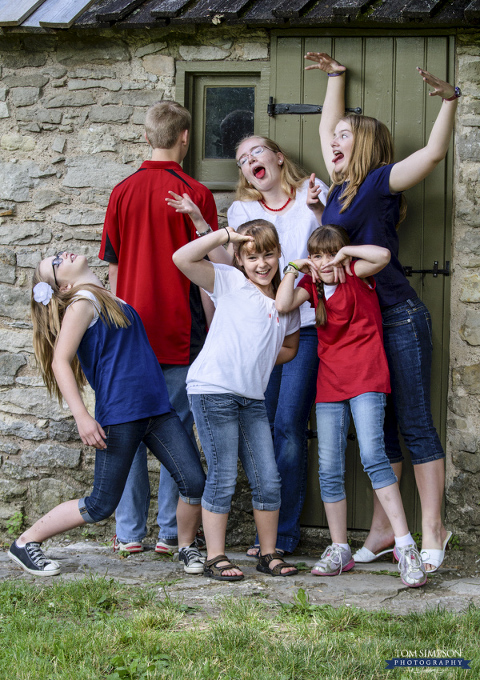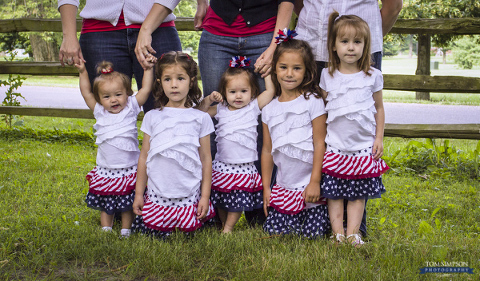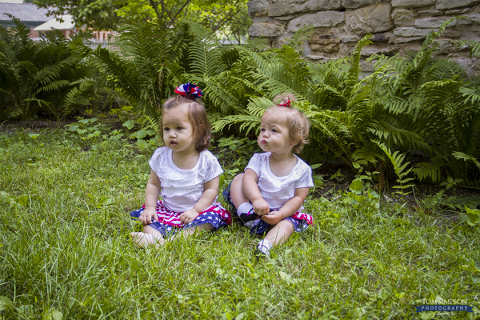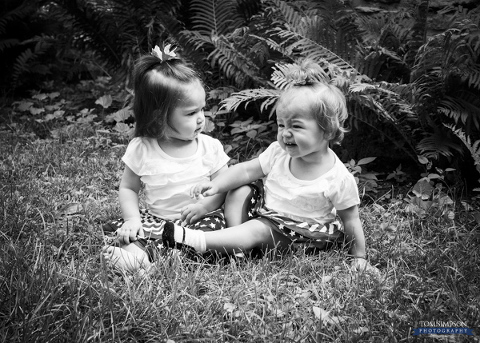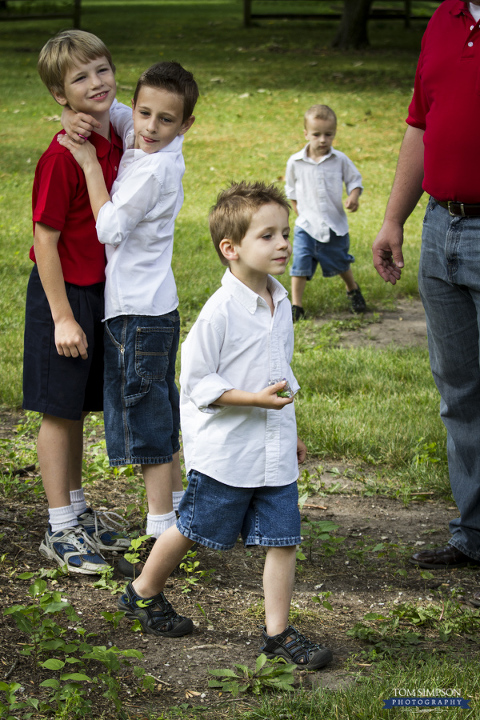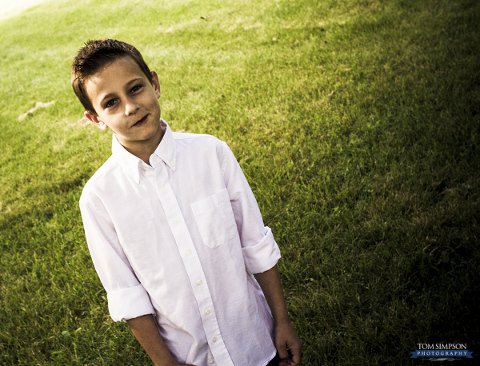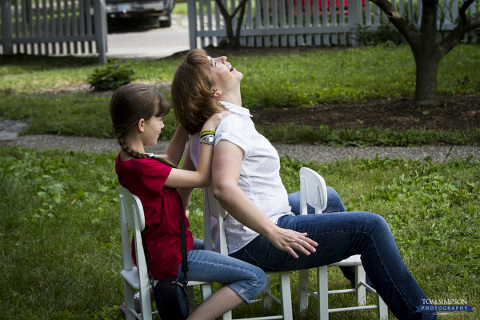 A relaxing mother-daughter moment……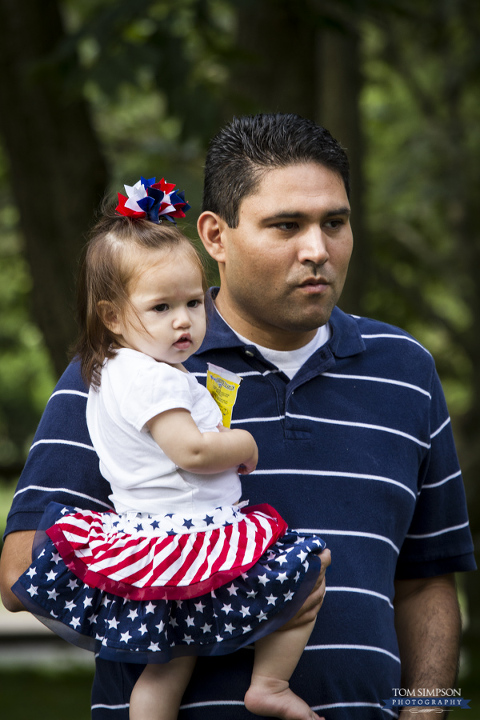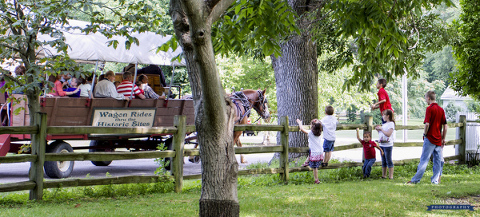 We lost them when the horse drawn wagon went by……
To Ray and family: What a wonderful family you have. We had so much fun working with you….actually it didn't even feel like work! Thanks for letting us be part of the family for a short while and enjoying your laughter, love, and zest for life.
All the Best!
Tom and Jeanette