Nauvoo summers are filled with family get-togethers, some large groups, some small groups but they all seem to have one thing in common……lots of love and laughter. As you can tell by the sweetness in the first image below, Al and Judie's family was filled with love.
Laughter? Yep. There were plenty of jokes and some silliness during the session…..and we enjoyed every minute of our time with the crew. Check out the fabulous shots below……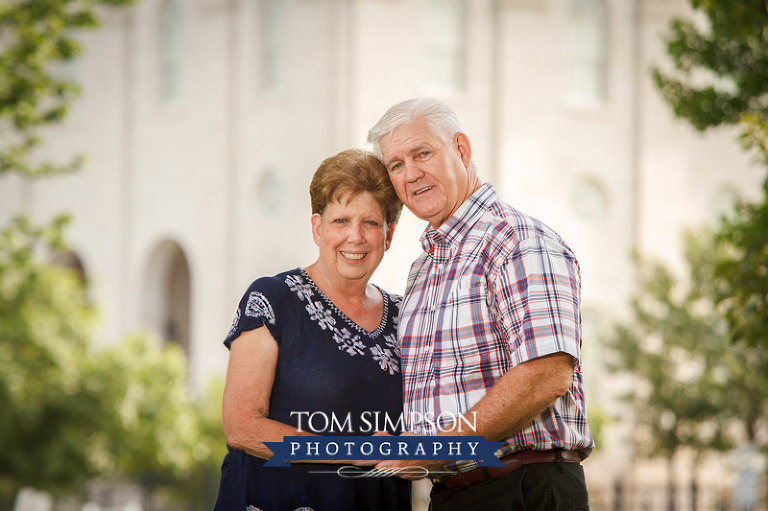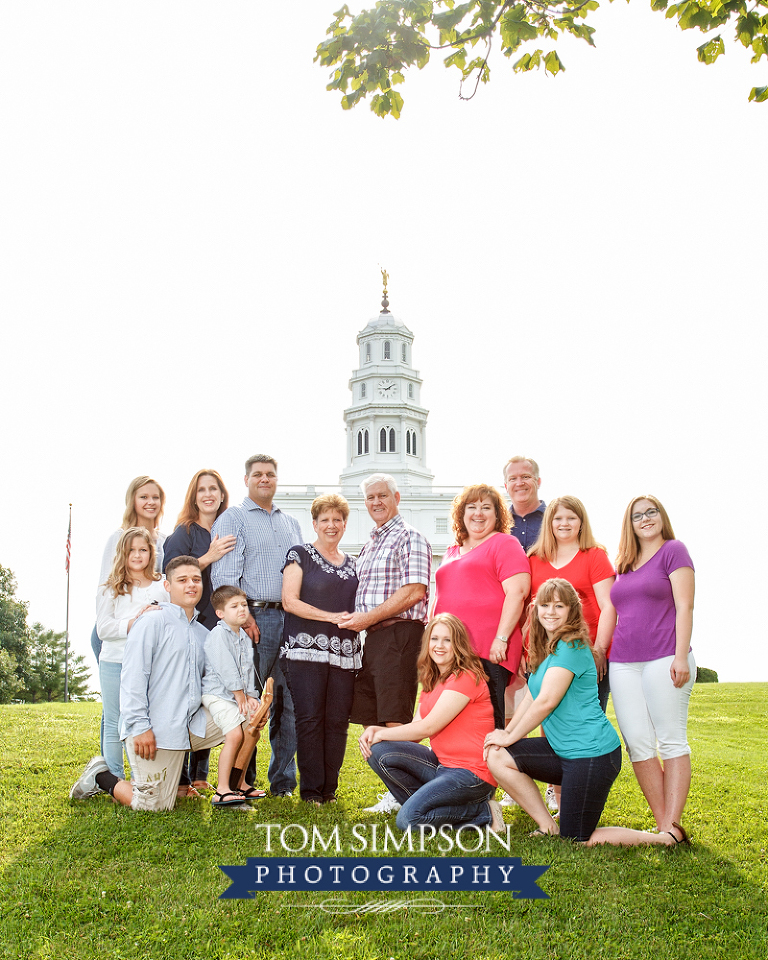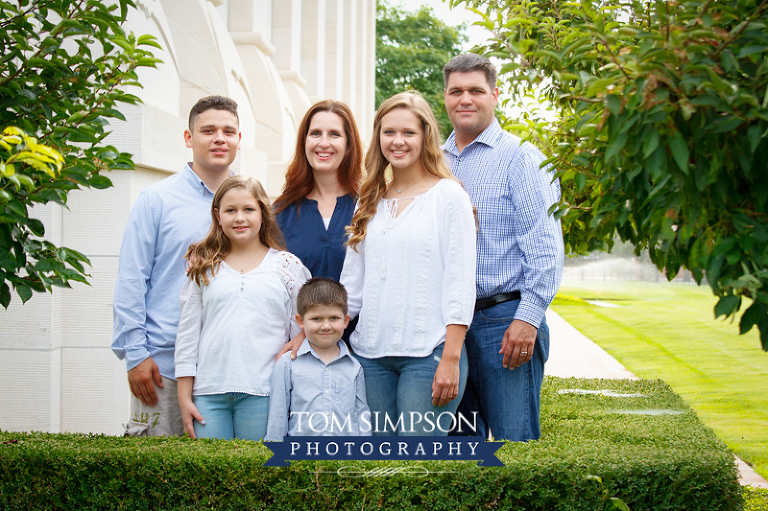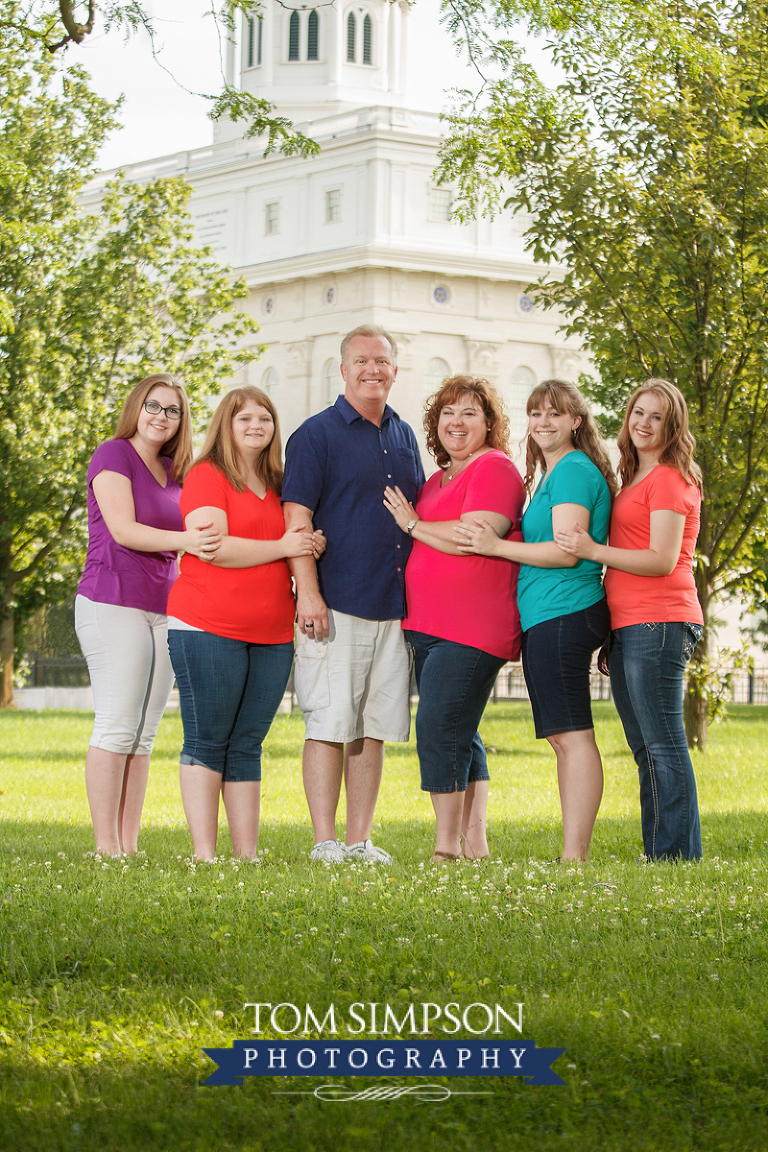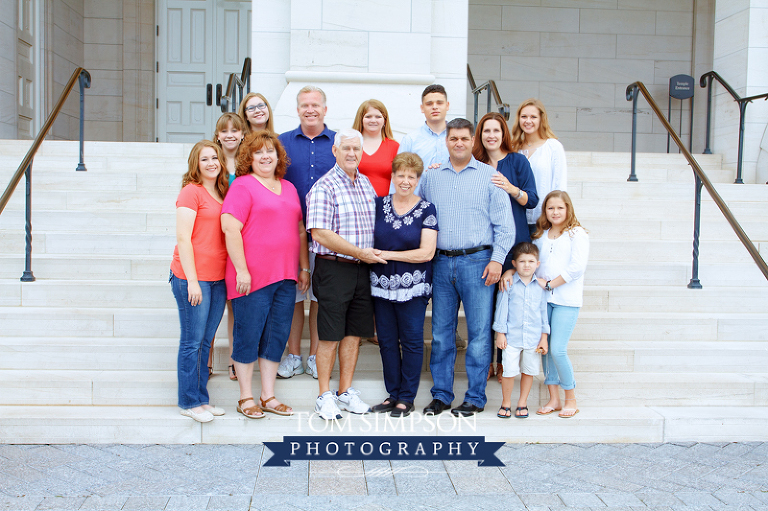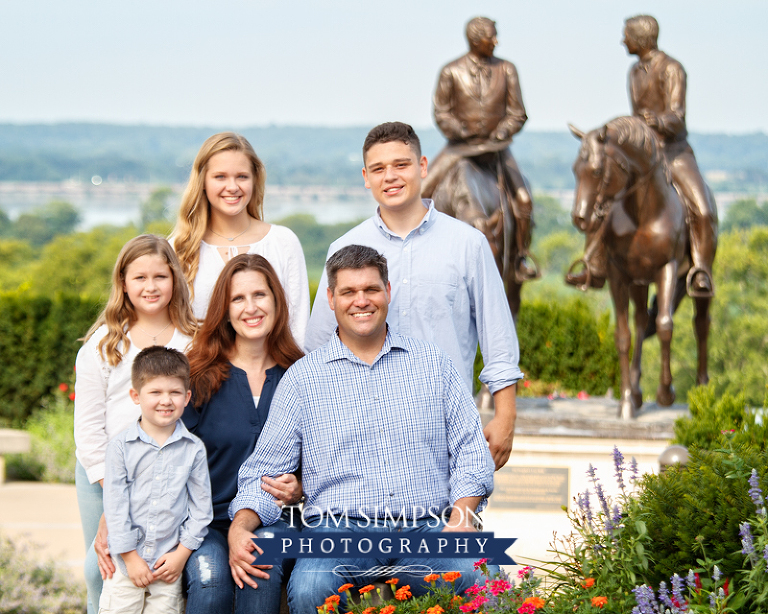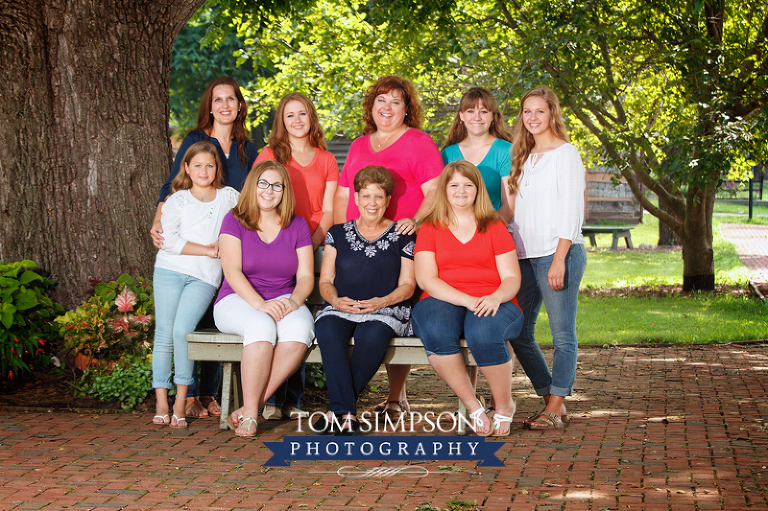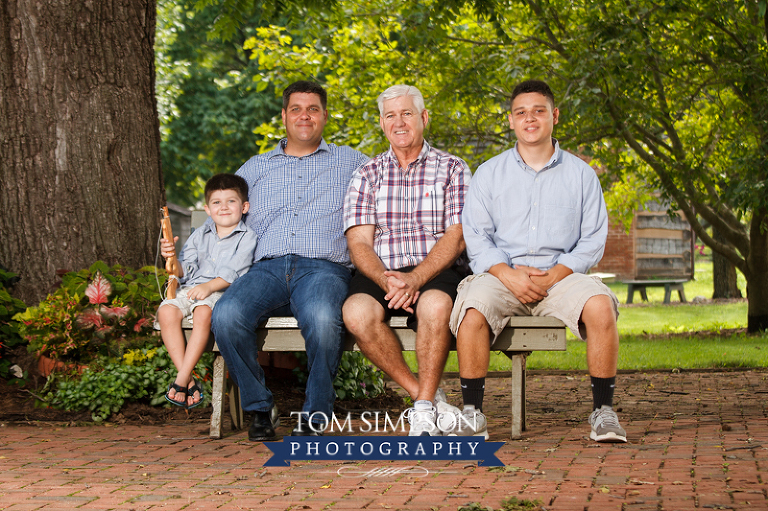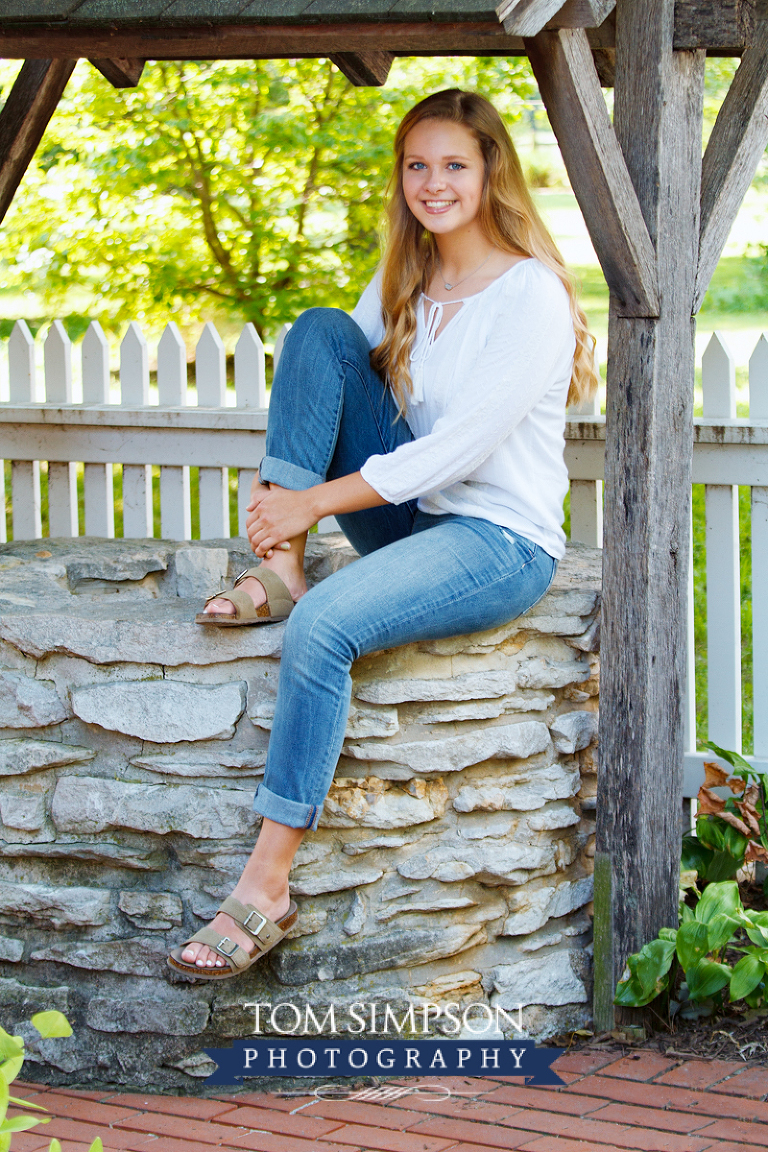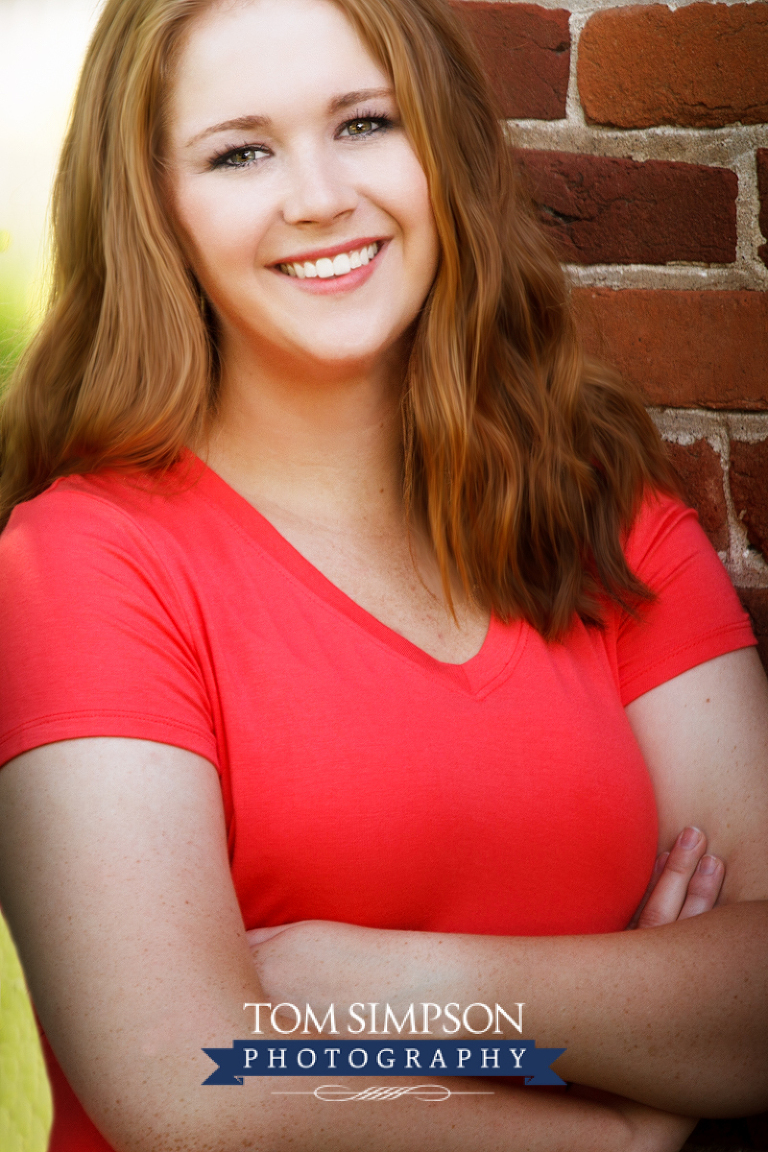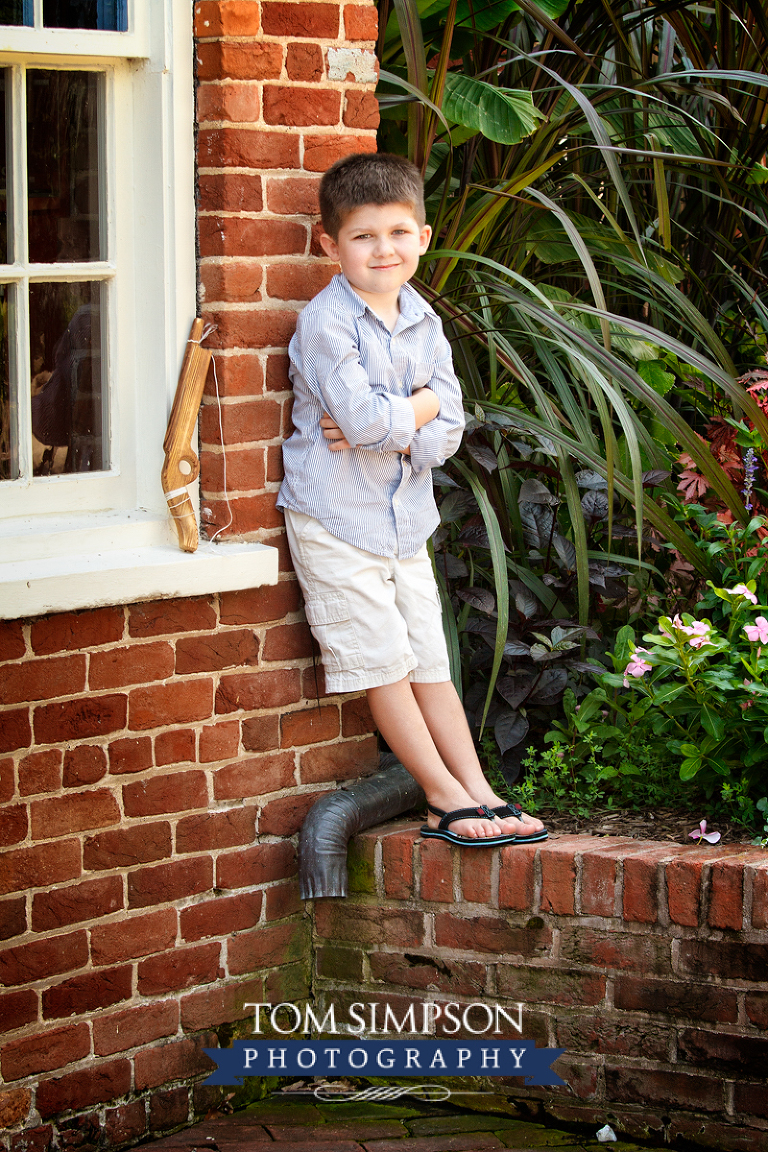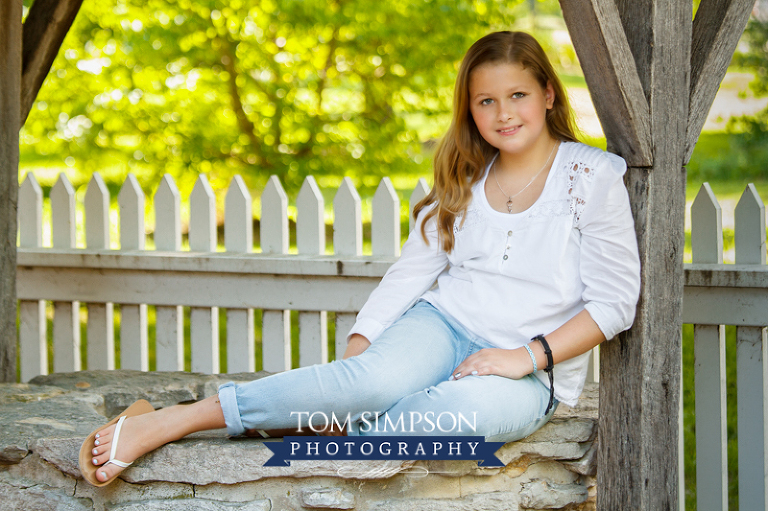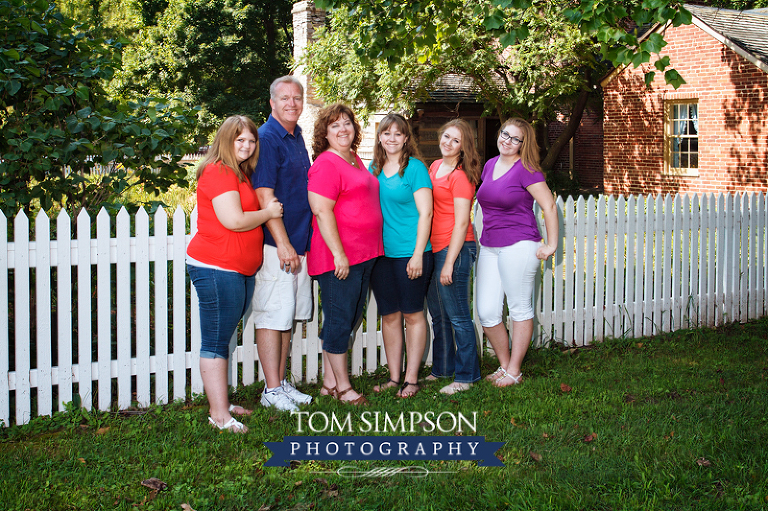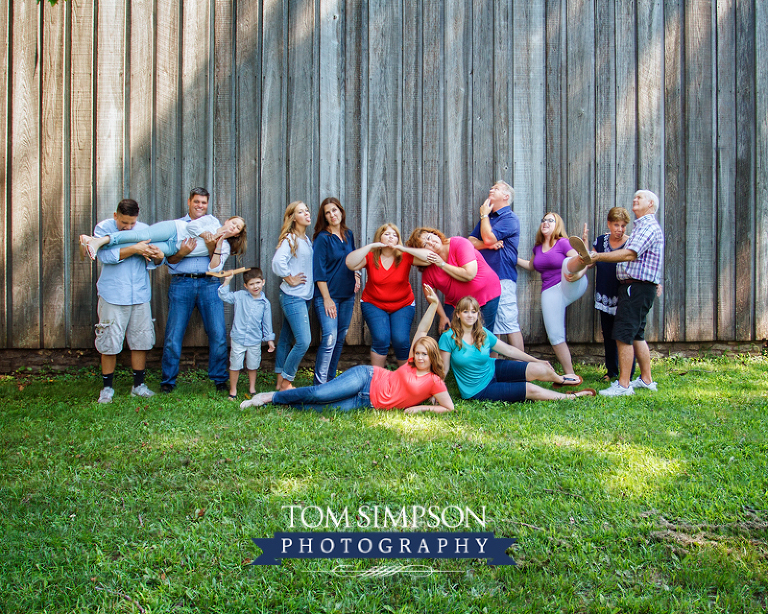 To Al and Judie,
We love it when missionaries we have come to know and love return with their families. Getting to meet your kids and grandkids was a treat. They are as awesome as you two are! Glad you have a place in Nauvoo…..and a place in our hearts too.
Hugs!
Tom and Jeanette