Predicting Nauvoo's early spring weather is nearly impossible…..unless there is a temple wedding, then prayers seem to get answered. We watched the reports for weeks before Tere and Jason's wedding, seeing rain, wind, and cold temperatures were in the forecast but hoping for the best. We got the best!
Morning rain cleared and left everything fresh and clean for an afternoon of outdoor wedding photography. Skies were just overcast enough to create soft light without glare making for some really great images with a picturesque bride and handsome groom. Congrats to Tere and Jason.
Enjoy the sweet peace captured in these shots of pure happiness……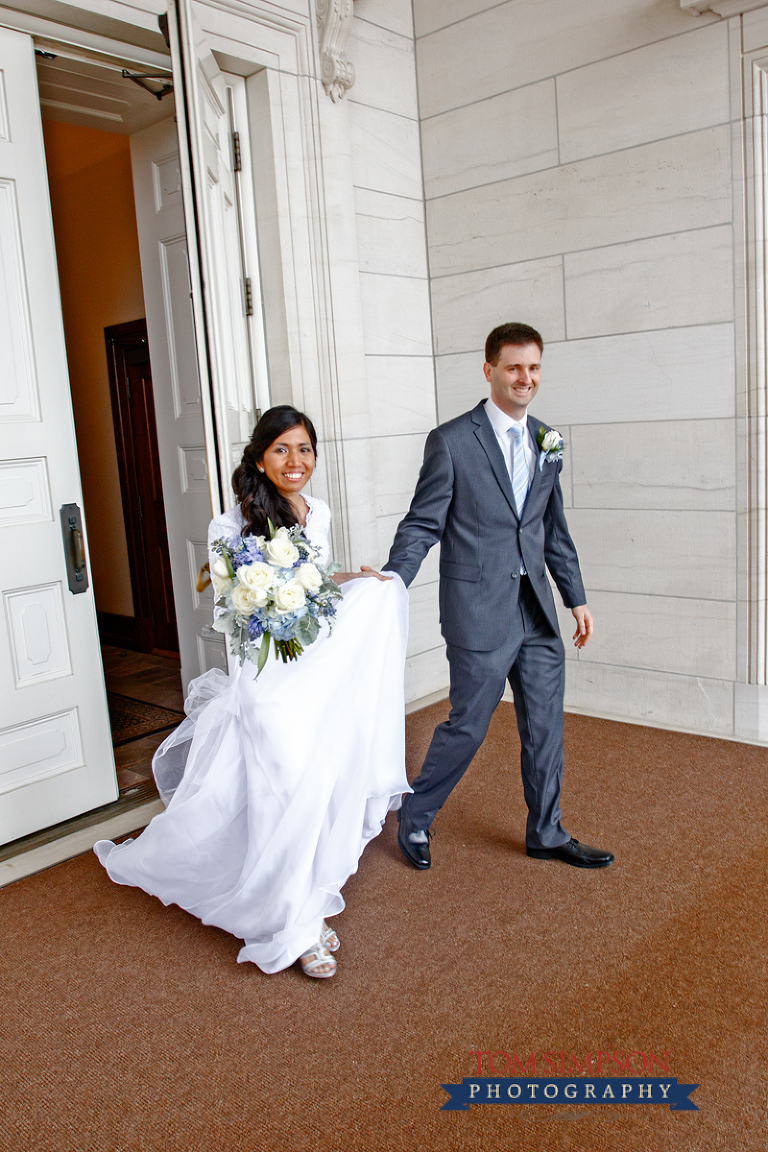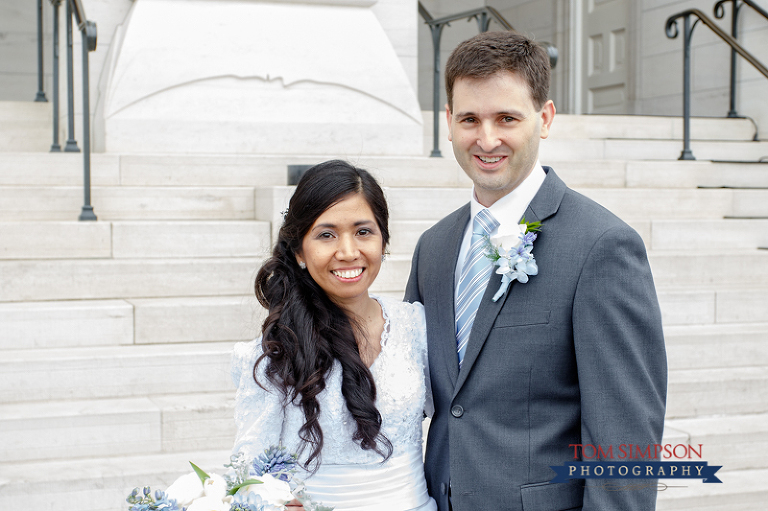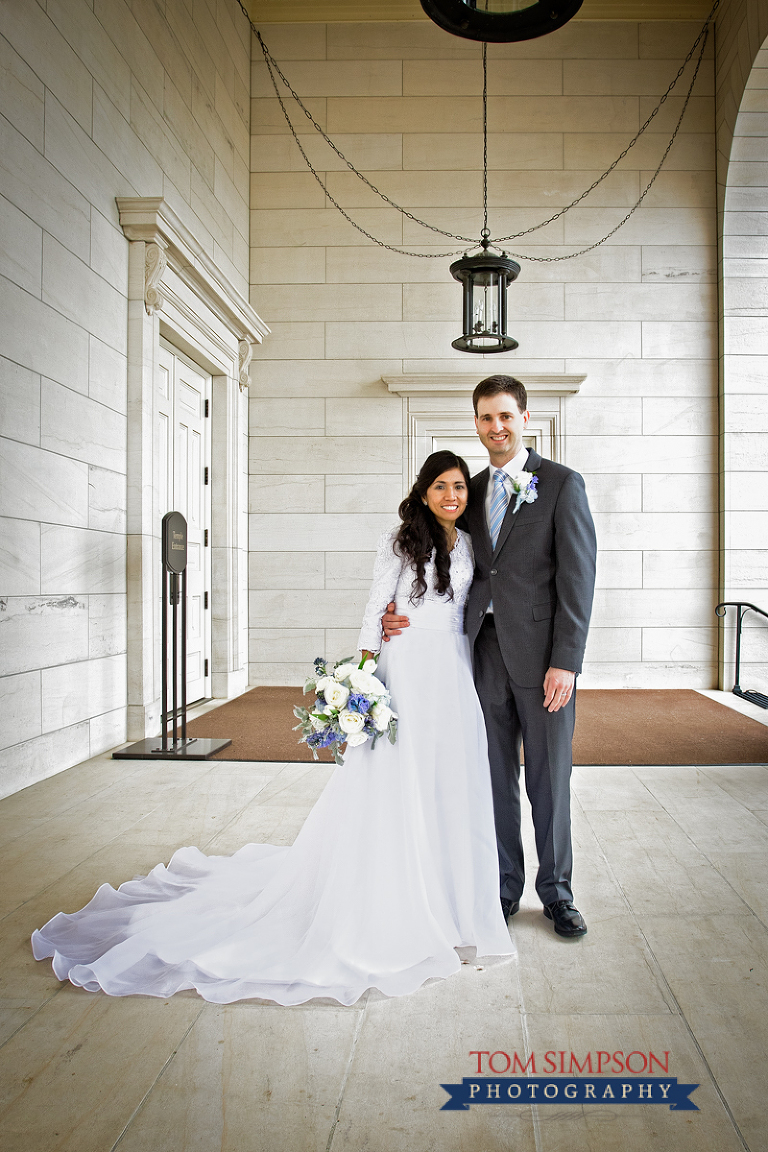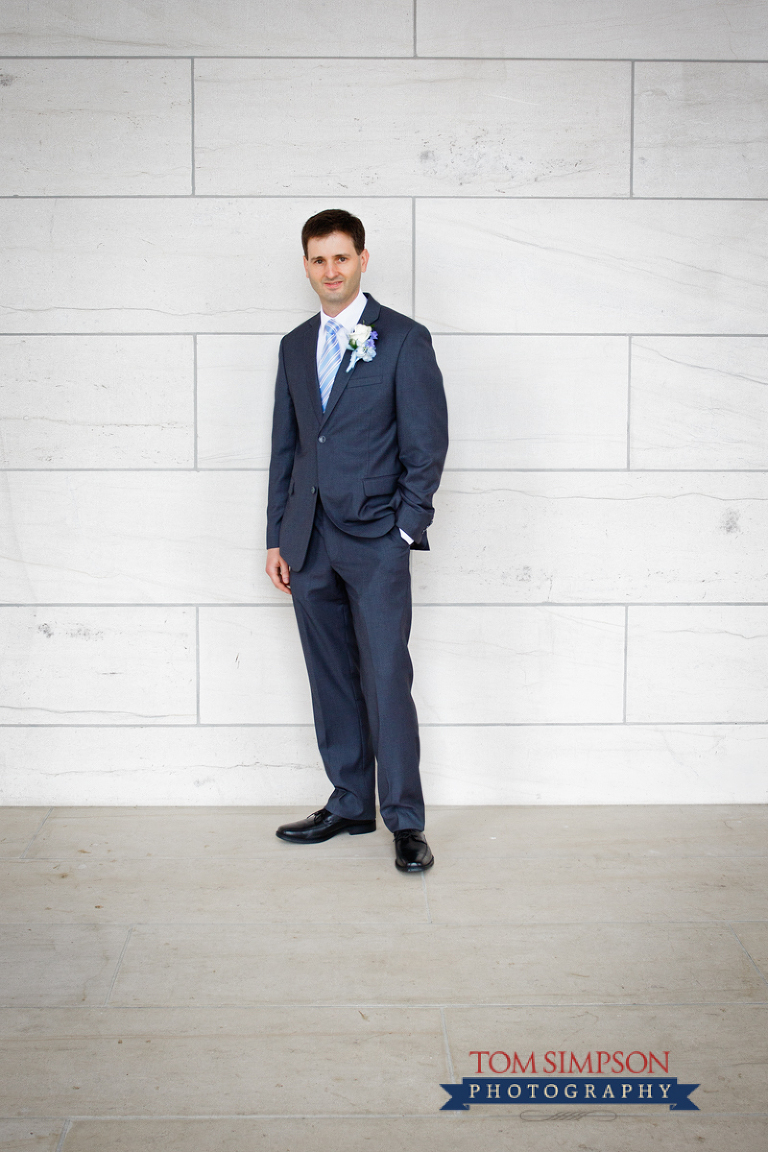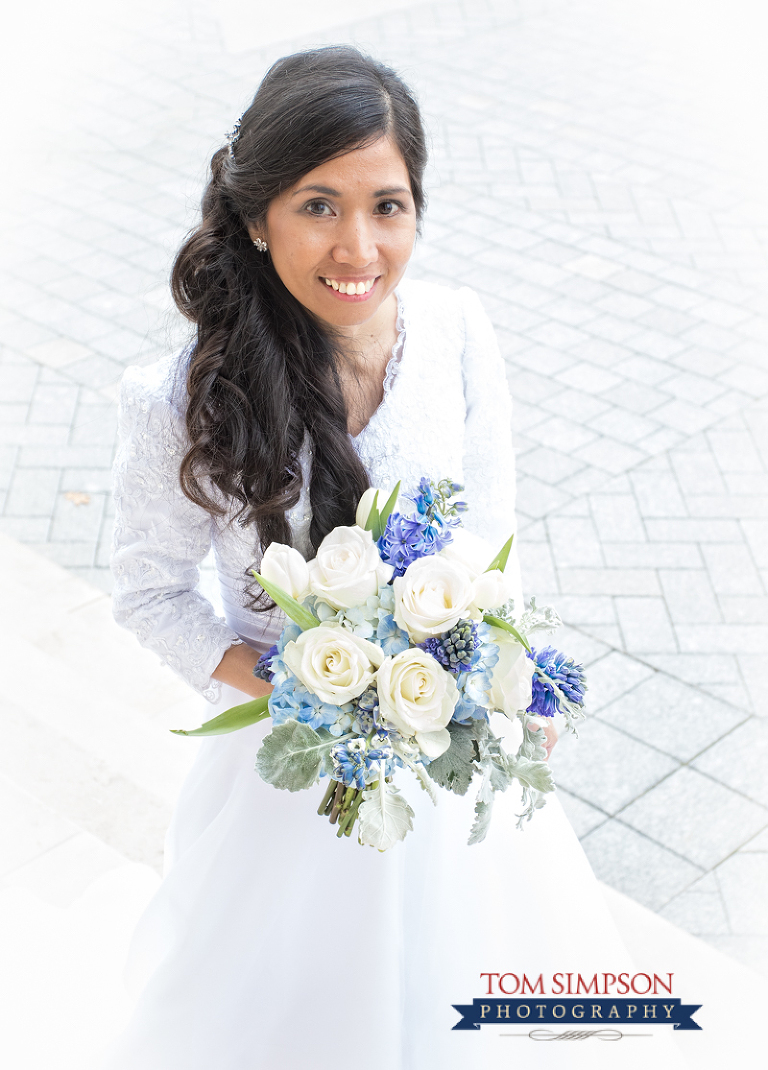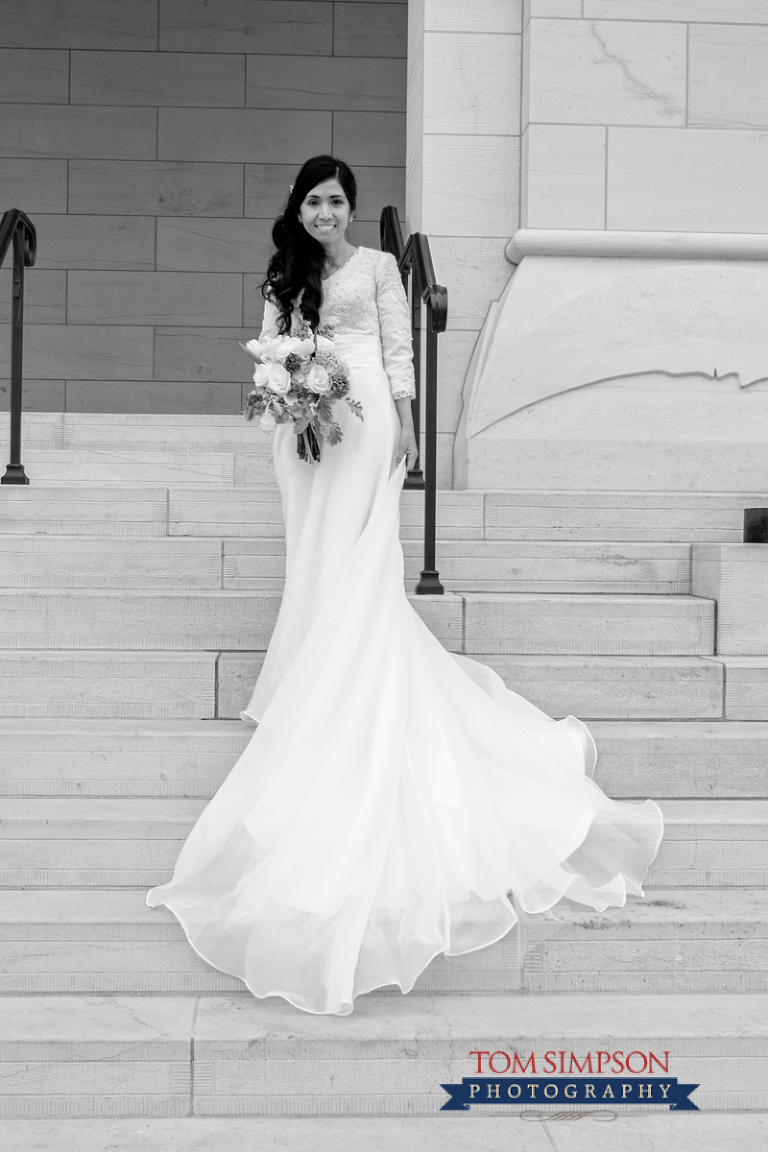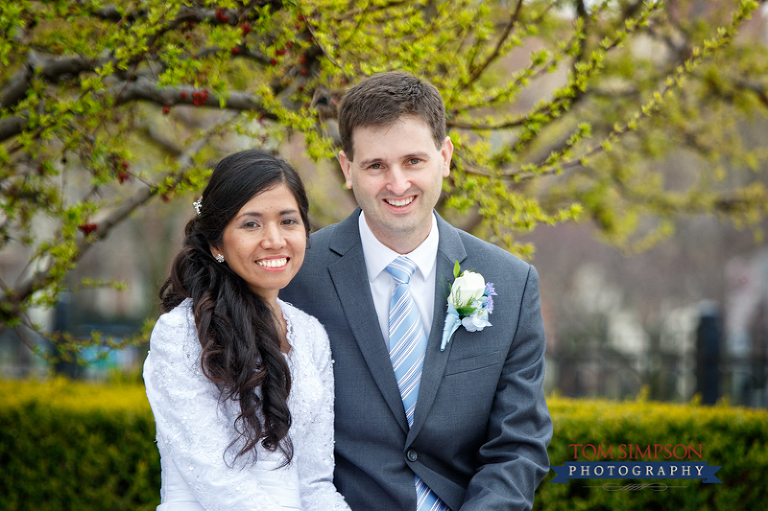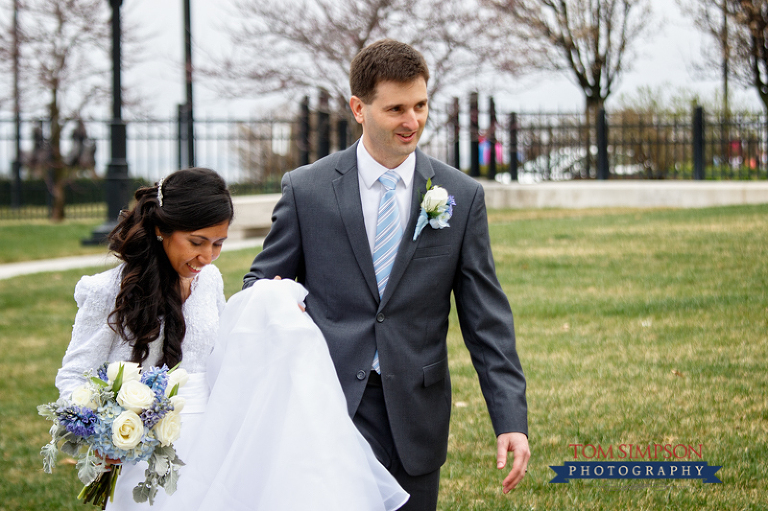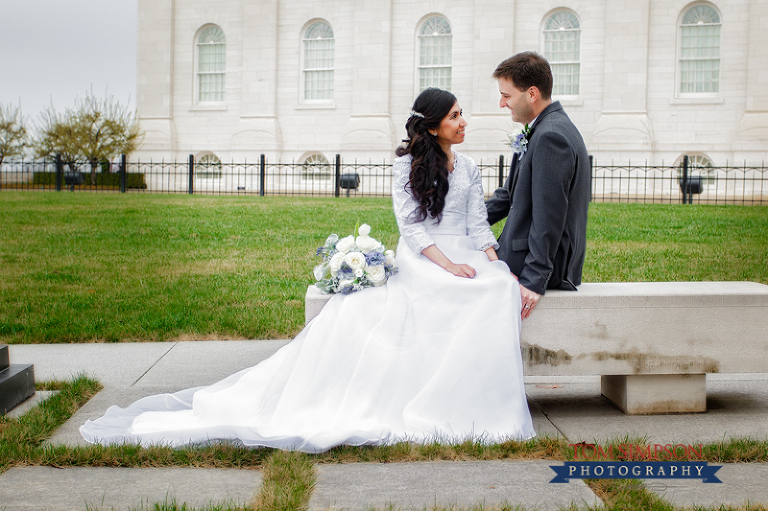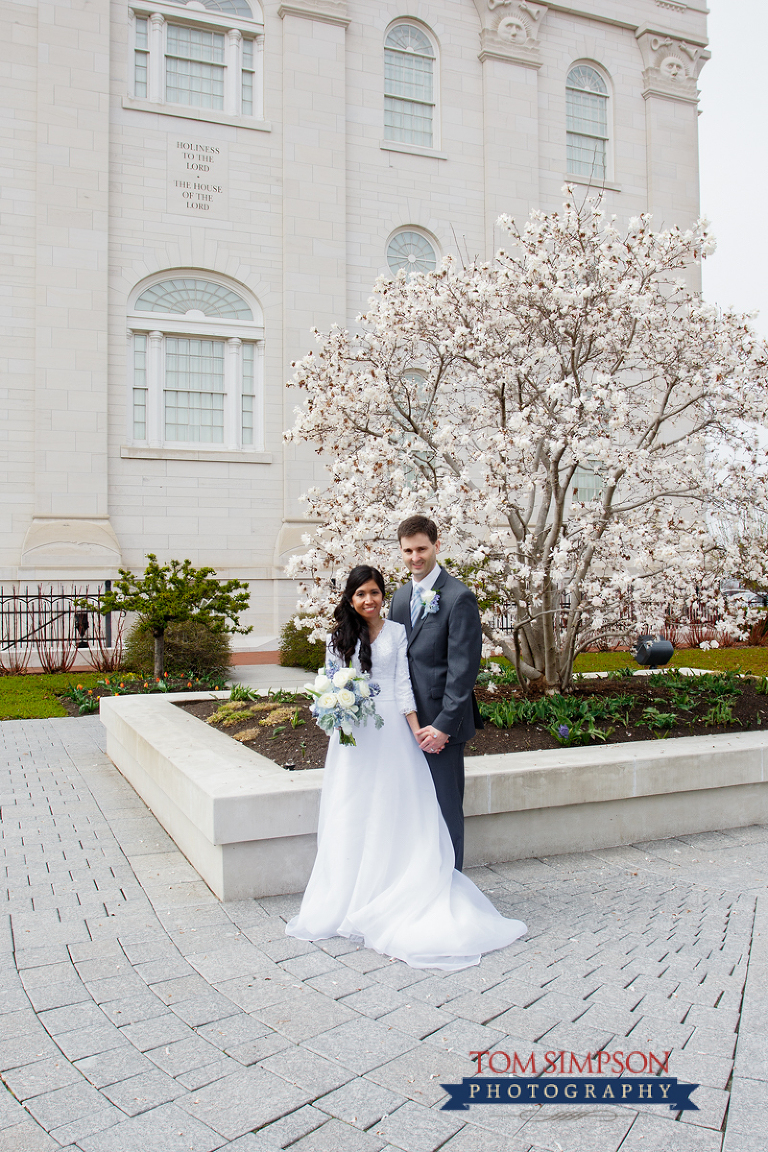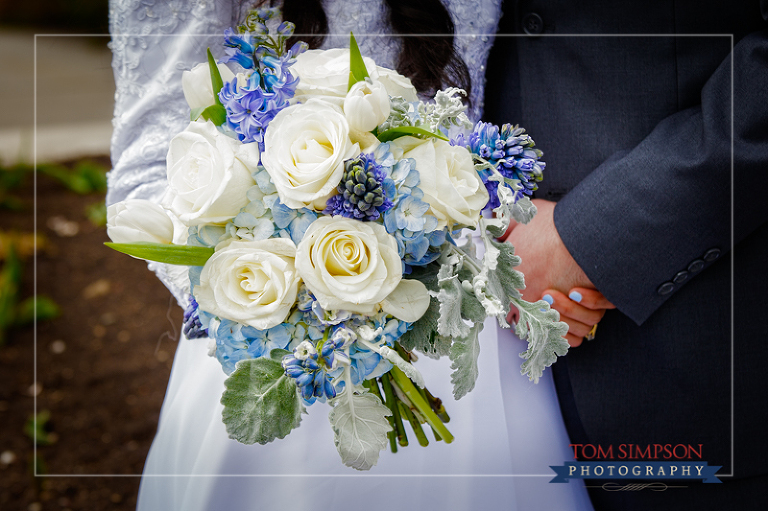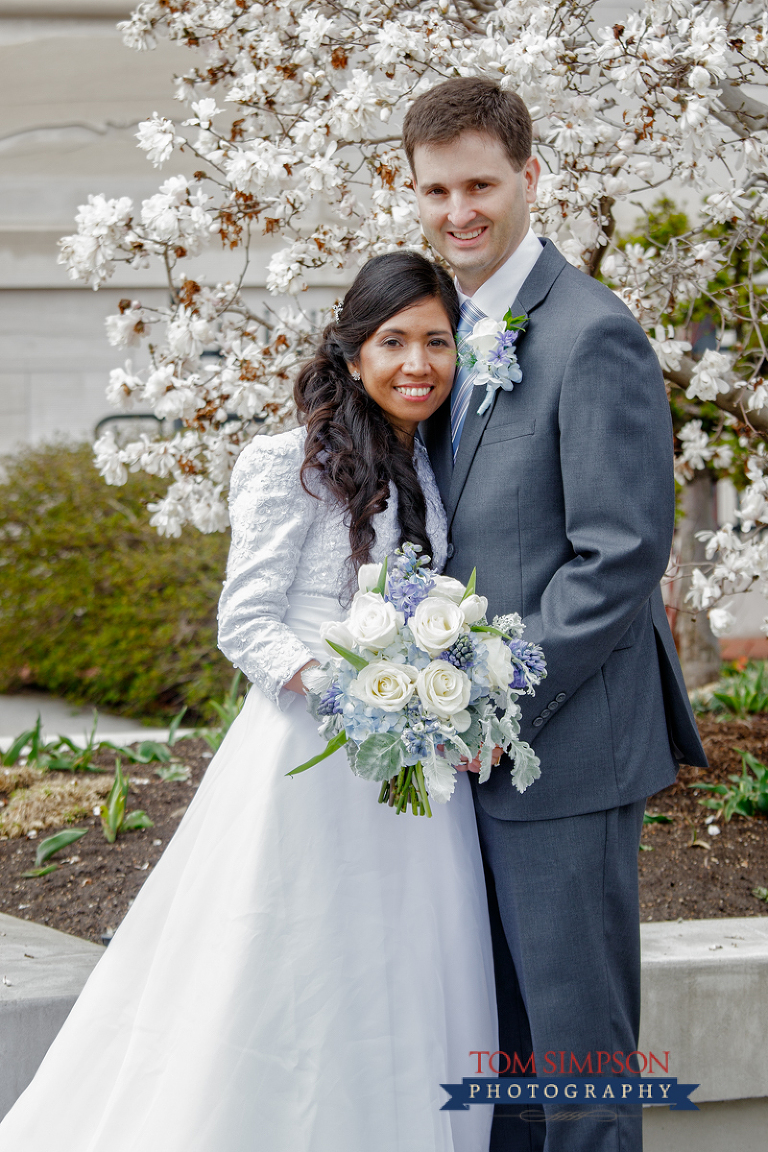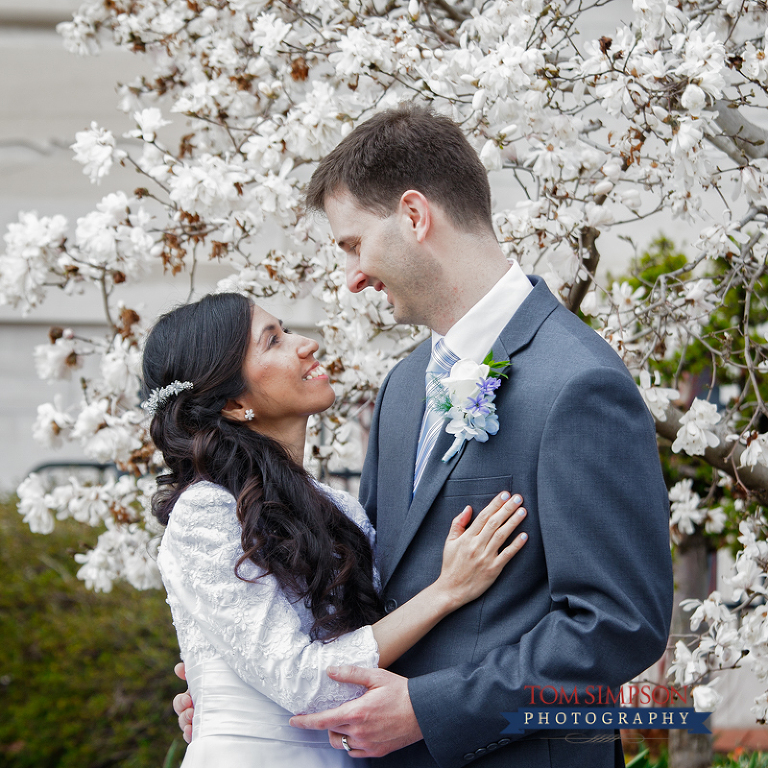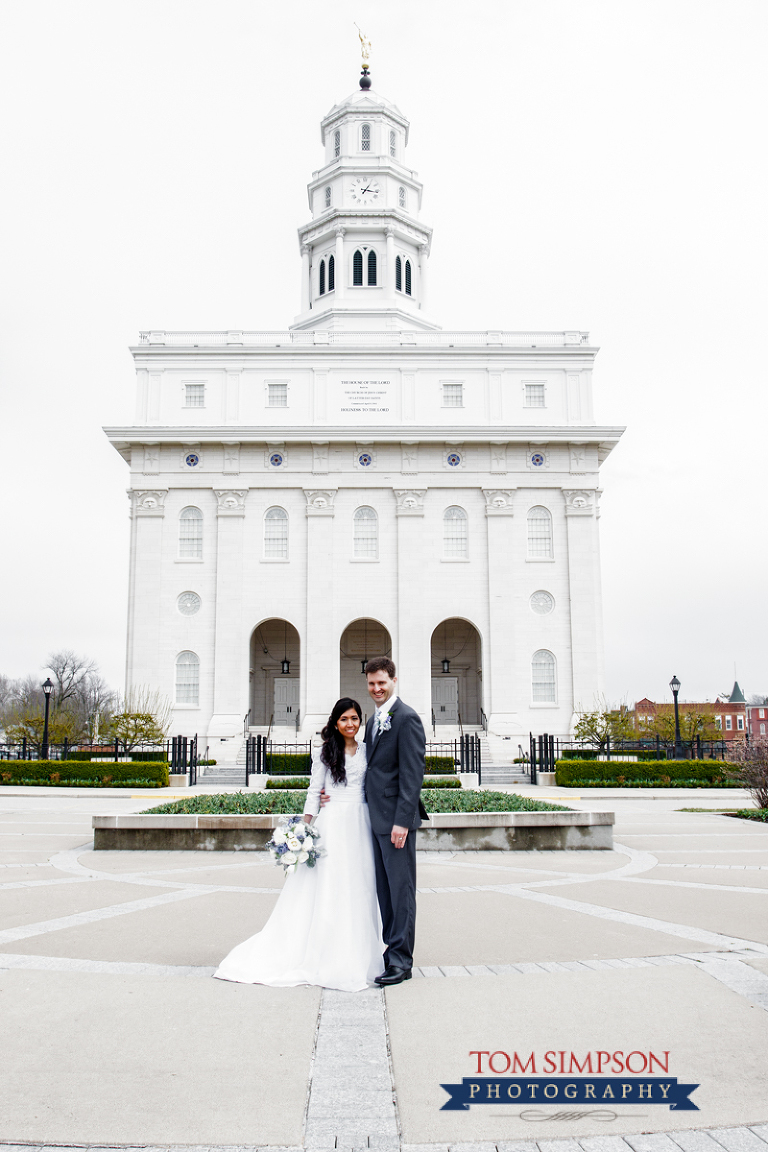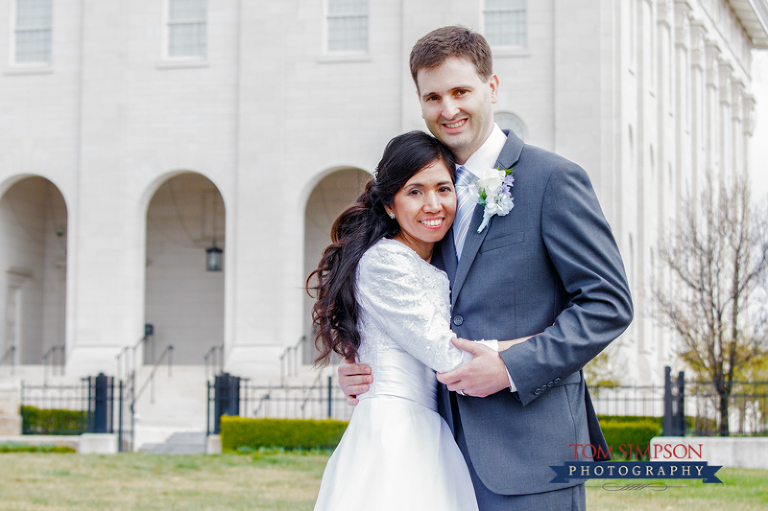 To Tere and Jason,
Serene and beautiful are words that come to mind when we reflect on your wedding session. We are so excited for you and your family. Thank you for letting us be part of your day. Wishing you all the best as your future together unfolds.
Hugs to the newlyweds
Tom and Jeanette