Beautiful sunshine with a little wind and a little warmth were the weather conditions for an early summer Nauvoo Temple wedding. Conditions were perfect for the shots we had envisioned…..including the bride and groom!
Love, warmth, and kindness were in abundance with Liz and Alan. They were so cute together and the love they shared was evident. We had a wonderful time sharing life experiences during the session and answering questions about Nauvoo's history before parting.
Check out the images we captured to record this special day…..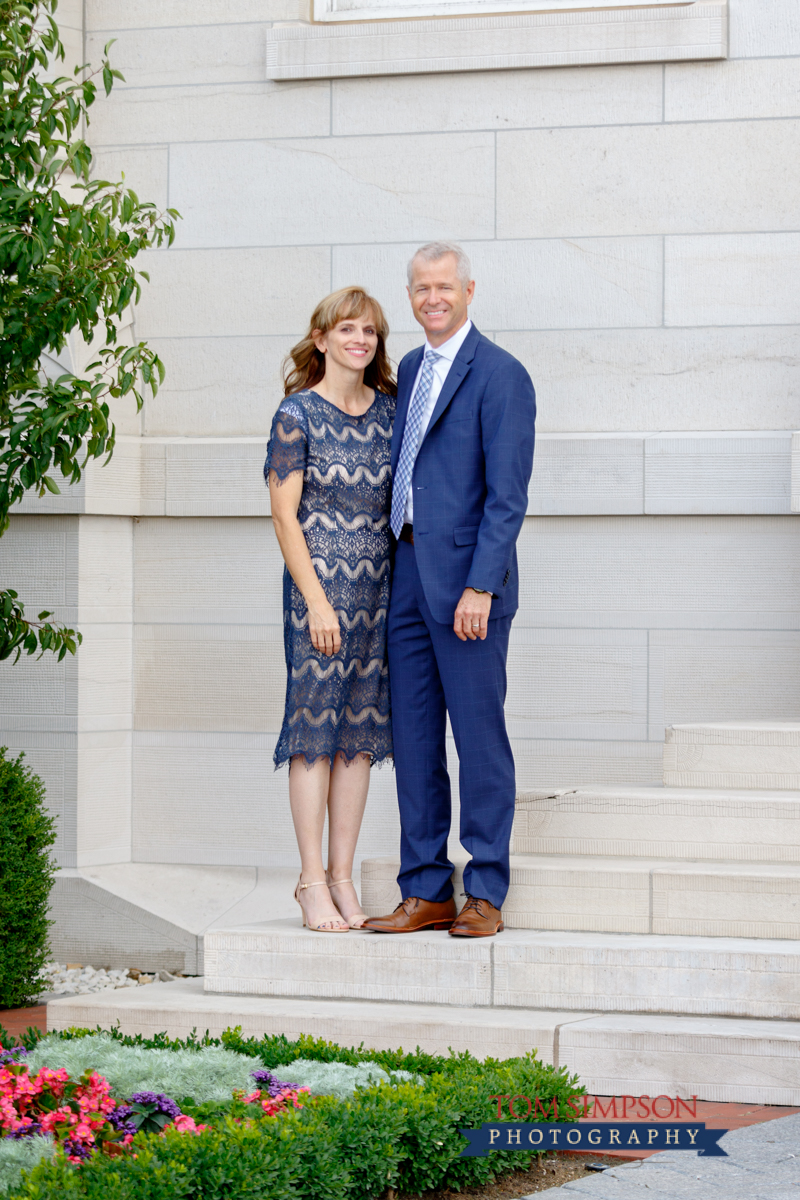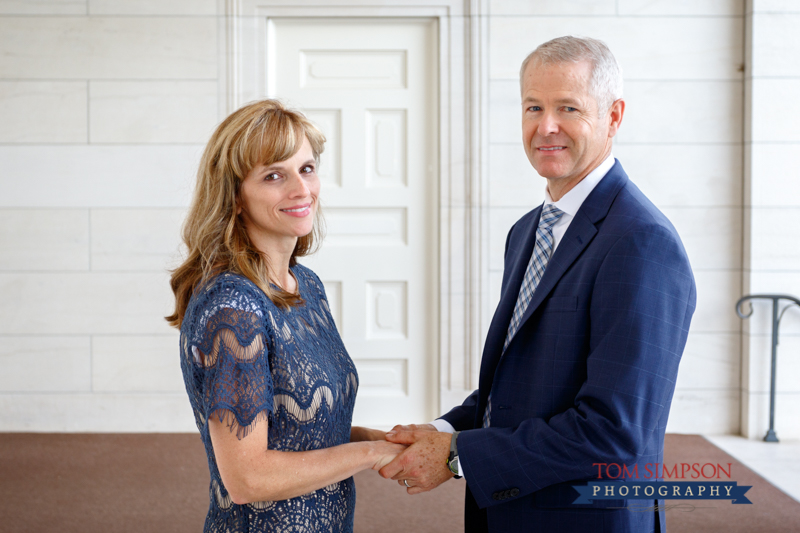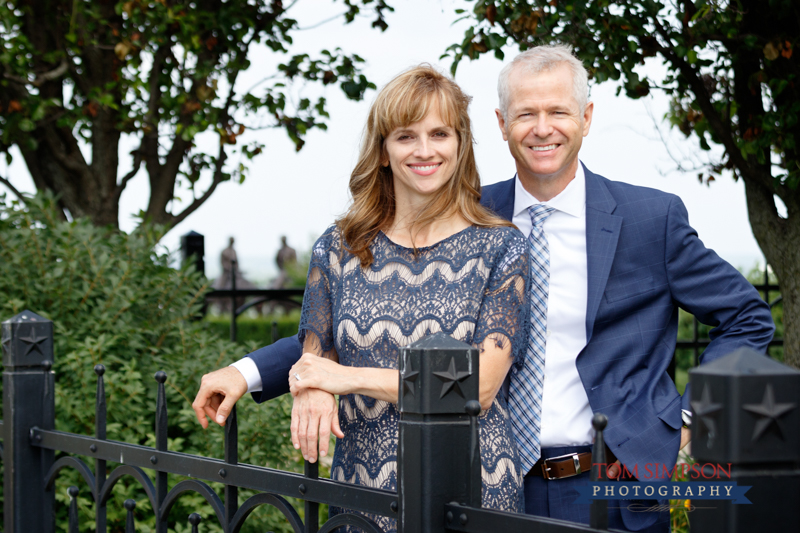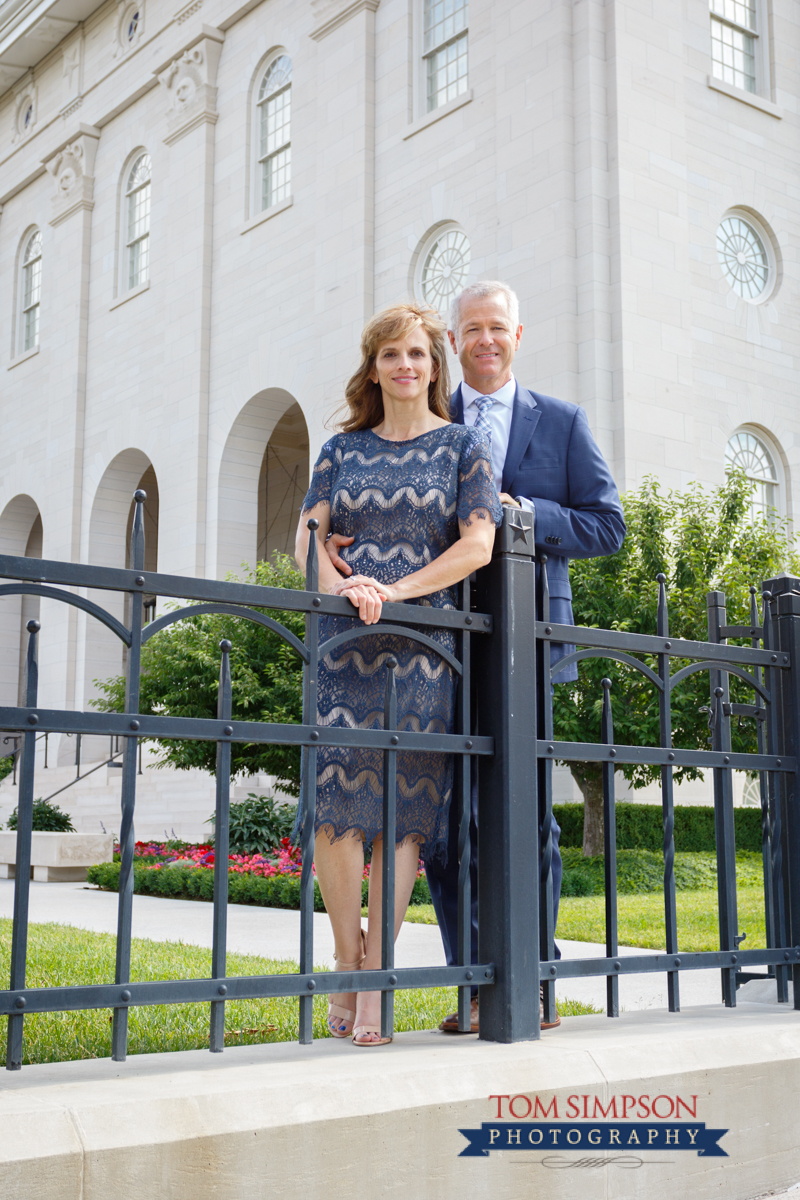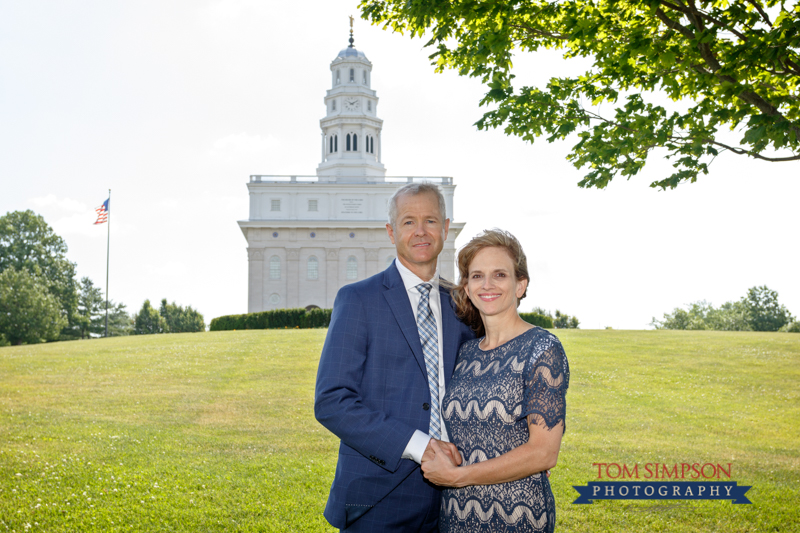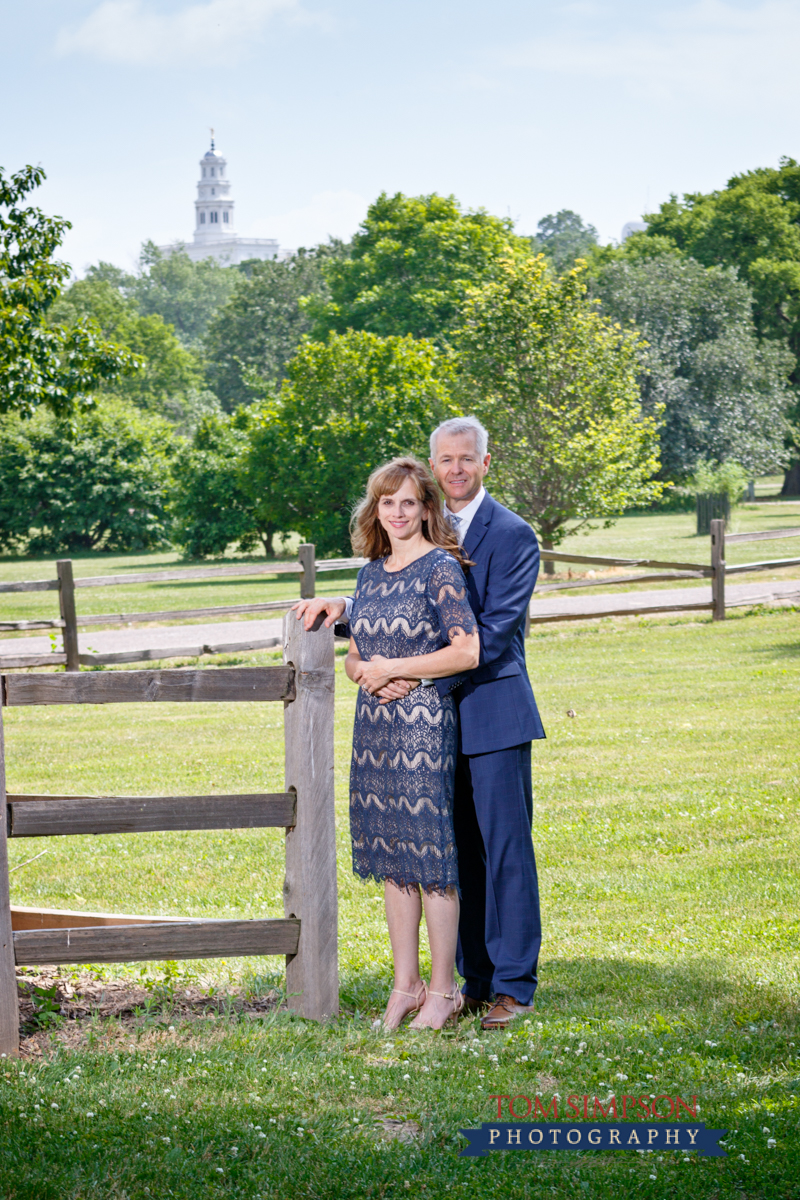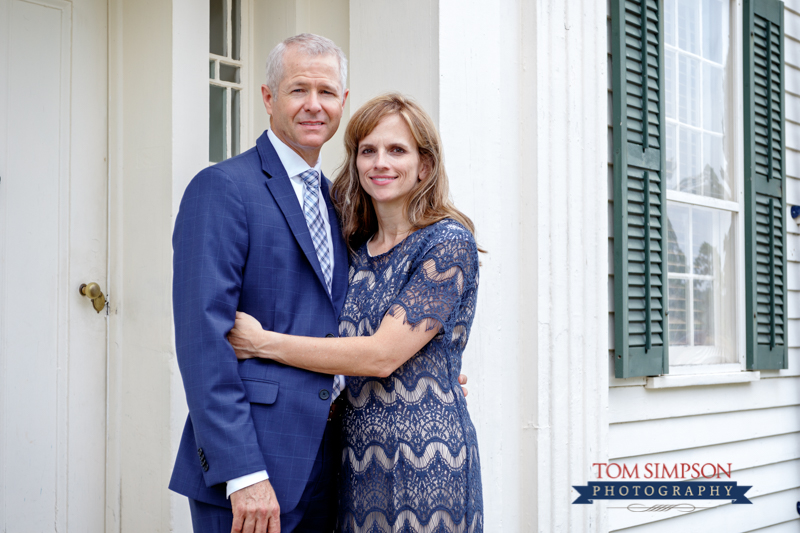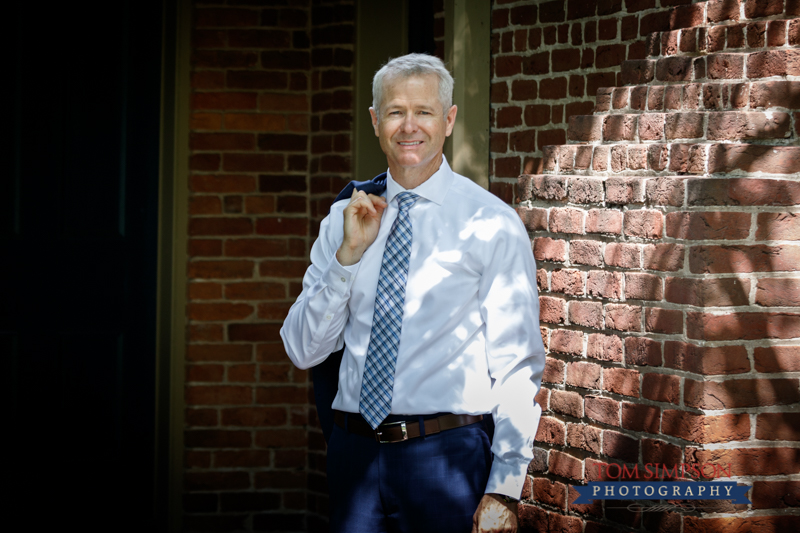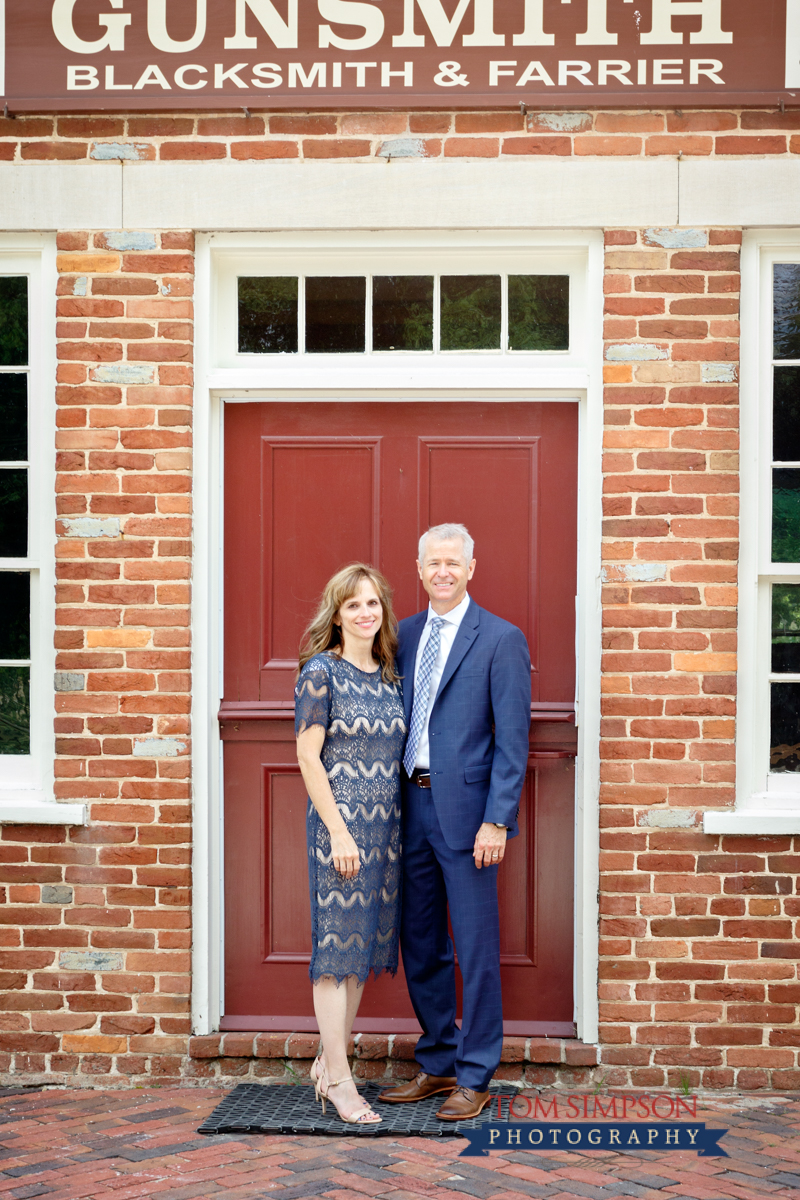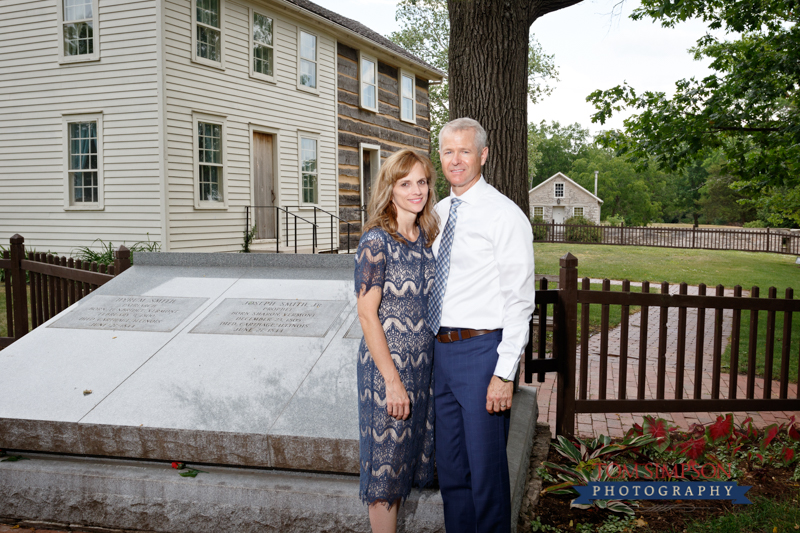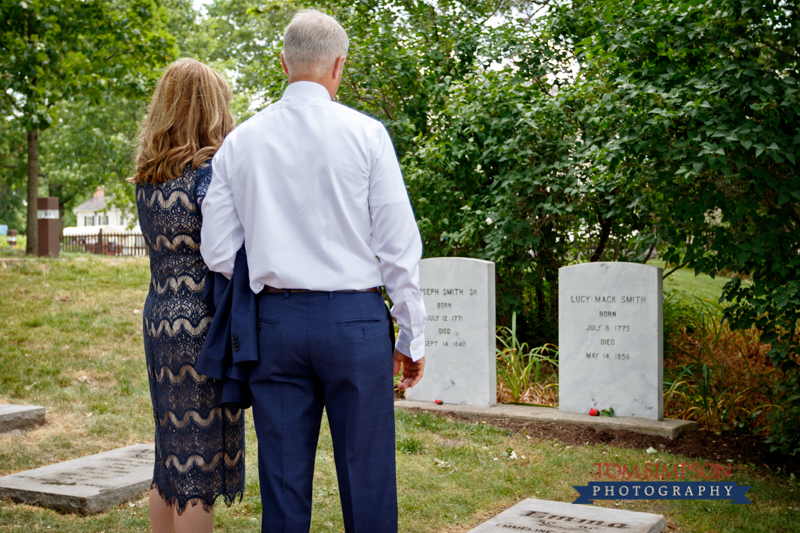 To Alan and Elizabeth,
We enjoyed getting to know you and hear some of your special love story. May God bless you with the best of everything the future can hold as you begin your new life together.
Wishing you all the best!!
Tom and Jeanette